I've had a realization the last couple of weeks or so.
I hate TurboFire.
Not like in a "Bleehhh I don't want to work out" kind of way.
Oooo girl, check out that five head. Bangs can't hide that!
But more in a "GYAH THIS IS SO OBNOXIOUS I CAN'T TAKE HER SERIOUSLY WHEN SHE'S NOT SWEATING!!!" kind of way.
We started one of the DVDs tonight, and I swear we did the same stupid sequence for a solid 4 minutes. 4 minutes.
So we switched to the Tone 30 DVD, and while I still don't understand how the instructor had a perfectly teased blowout and didn't seem to sweat, I hated it substantially less. We used resistance bands and sweated like fools. I grunted. I yelled. She said "No frowning, you should be smiling!" and I yelled "I WILL NEVER SMILE!" My arms are trembling. My glutes are on fire. FIRE.
Suffice to say, we made it through the workout. I think this is just a ridiculous thing where I'm going to need to be overdramatic and fake-cranky to get through it.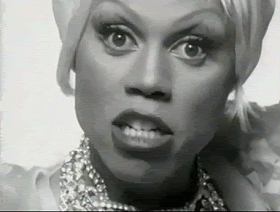 On the plus-side, we had some deeelish protein smoothies when we were done. They almost make it worth it. Almost.
So my birthday's coming up in a week from tomorrow (heeyyyy 11/11!), and the Bearded Wonder and I have decided to do cupcakes for my birthday for the sake of portion control. Really I'd be happy with a fruit tart or something, buuuuuut frosting. And it's my birthday. And cupcakes! :D Plus I won a gift card this summer to a bakery in the area, so I have to use that. Y'know, don't want to waste it or anything.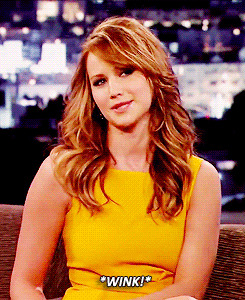 That's about it for me, I think. I've got a zumba date on Wednesday, we're going to try to squeeze in a workout tomorrow night, and I'm trying to be better about working out in general. My food choices have been
overall
much better. Did I have a sundae the other day? Ok maybe.. But I basically ate from the veggie tray and skipped a cupcake (or 2. or 3. they were teeny tiny) at a birthday party the day before. Win-win??
xo
A Redhead